"Big, bold, and unendingly impressive"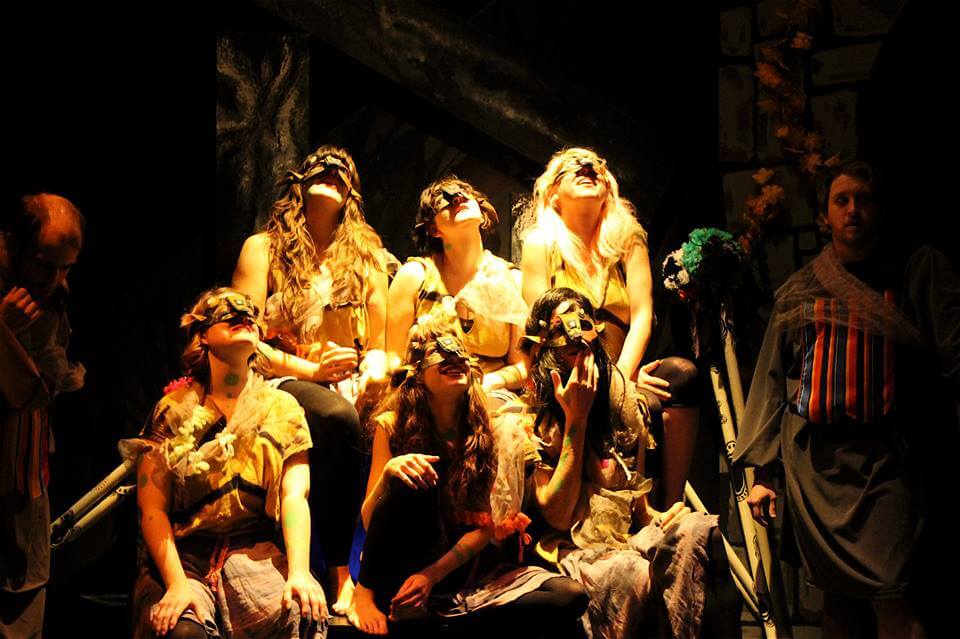 Since 2008, the Annex Theater has produced over 50 plays, embarked on three national tours, held community workshops for performance and devising, and become the leader and go-to for experimental theater and interdisciplinary performance in Baltimore. Most importantly, the Annex has helped to create a thriving experimental performance culture in the city that extends beyond the traditional theatre space, constantly embarking into unknown creative territory where risk is everything and the strange is cherished.
The Baltimore Annex Theater was founded in 2008 as a warehouse venue and performance collective specializing in new works and radical theatrical adaptations of cult and classic works. These performance works have ranged wildly and adventurously over the years: from award-winning adaptations like the psychedelic film Fantastic Planet (2010) or Gertrude Stein's The World is Round (2015) to tackling epic operas in alternative spaces like Three Penny Opera (2012), Taking Tiger Mountain by Strategy (2014), and The Magic Flute (2015) to stunning interpretations of classic works such as Macbeth (2013), Equus (2012), or Marat\Sade (2014) to producing new works from Annex Theater collaborators (such as Fistful of Flowers, Argonne, and Minotaur), local playwrights (such as Two Suns Over Thebes by Alex Hacker), and the Baltimore community at large (such as Dark World's Destruction written by Derek Carr when he was only 14!).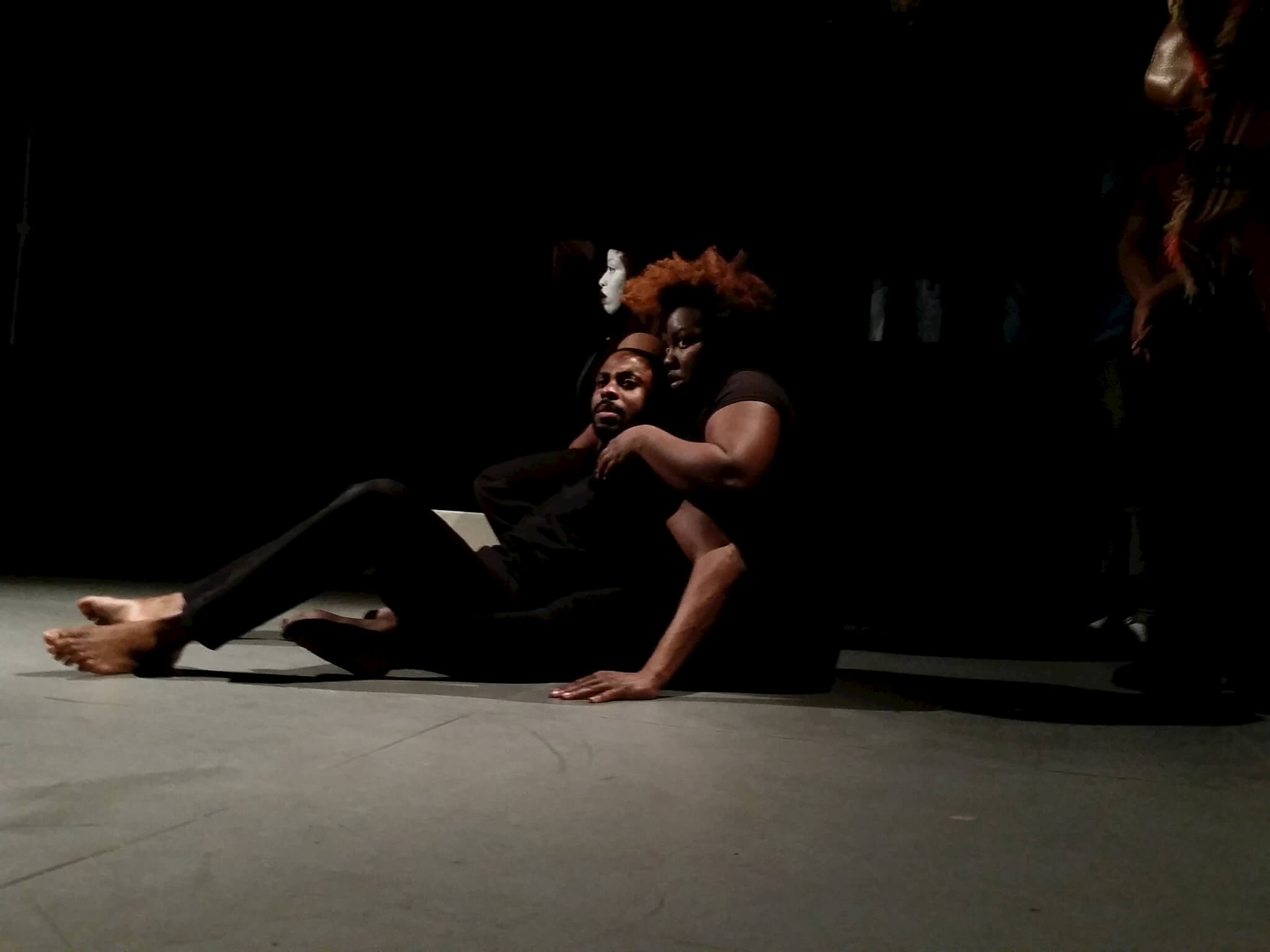 Previous collaborations abroad include: Wham City, Black Cherry Puppet Theatre, Load of Fun Theatre, Maryland Institute College of Art, Johns Hopkins University, The Gossip Factory (NYC), Missoula Oblongata, Insurgent Theatre (Milwaukee), Bedlam Theatre (Minneapolis), the sorely-missed Copycat Theatre, and Baltimore City school teenagers.
The Annex Theater is led by Evan Moritz (Founding Artistic Director), and Frederick Gerriets (Founding Production Director).
New Vision Theater published Movie Watching websites list. Using this anyone can watch movies for free from anywhere.